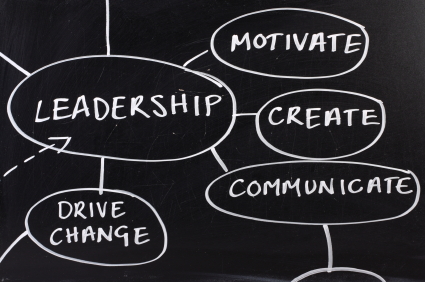 Although much focus and attention has been placed on women in leadership over the past decade, there is still a long way to go.
In a recent white paper entitled The Global Gender Agenda written by Joanna Barsh, Sandrine Devillard and Jin Wang, the discussion continues about the need to unlock the female potential in leadership roles around the world:
Yet while the vast majority of organizations in developed economies are striving to unlock the potential of women in the workforce, many executives remain frustrated that they have not made more immediate and substantial progress. Firmly entrenched barriers continue to hinder the progress of high-potential women: many of those who start out with high ambitions, for instance, leave for greener pastures, settle for less demanding staff roles, or simply opt out of the workforce. In Asia, cultural attitudes toward child care and household tasks further complicate the challenges for corporate pioneers. And everywhere we look, despite numerous gender diversity initiatives, too few women reach the executive committee, and too few boards have more than a token number of women.

Women hold 15 percent of the seats on corporate boards and 14 percent of those on executive committees in the United States; 16 percent and 3 percent, respectively, in Germany; 20 percent and 8 percent, respectively, in France; and less than 10 percent on both boards and executive committees in China, India, and Japan.
Clearly we have a way to go. The report offers four priorities to build awareness and make a difference:
Four priorities for committed leaders
1. Treat gender diversity like any other strategic business initiative,
2. Ask for—and talk about—the data,
3. Establish a culture of sponsorship,
4. Raise awareness of what a diverse work environment looks like.
Click here to read the entire eleven page report on the progress women are making into leadership roles around the world.