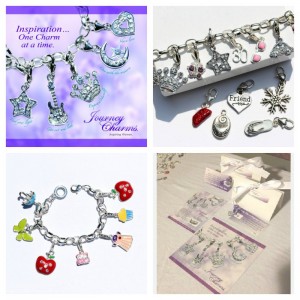 Looking for the perfect gift for the special people in our lives? We have something new to offer, Journey Charms; a line of jewelry that is affordable and is the perfect gift for the purposeful woman in your life.
Each charm has a story to share and can mean something in the life of your friend, mom, sister, aunt, or co-worker. Select a variety of charms as a gift or get that special someone started with a bracelet and a single charm. It is the perfect gift because you'll be able to add to it for many special occasions in years to come.
Think about the women you know, who could you share some inspirational charms with today to help each woman refocus, motivate and energize their life's journey?
Here are just a few of my favorite charms for you to consider.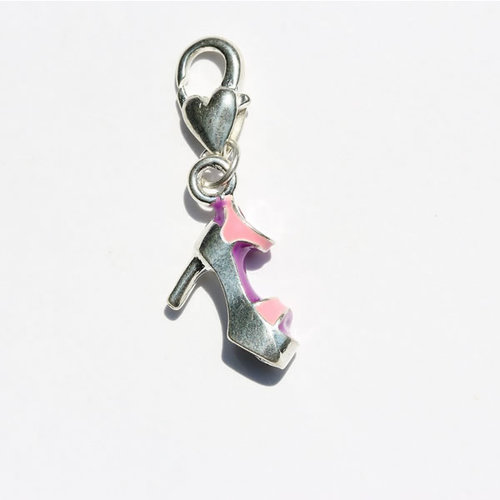 The high heel charm: Know your power as a woman. Our accomplishments as women, individually and together, are remarkable. Use your voice, desires and actions to make a difference.
The snowflake charm: Cherish your uniqueness.  You are just perfect the way you are.  Embrace your uniqueness to make the difference you were brought here to make.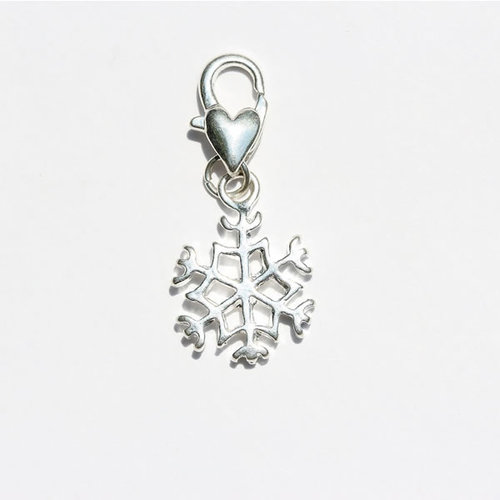 Visit Journey Charms today and consider ordering an inspirational gift for that special someone in your life.