Britney Spears just turned 32. When asked what someone who has everything could possible want for her birthday she had a great answer:
"I like thoughtful gifts. It could cost $5 but if there is a special thought behind it that is what makes it special."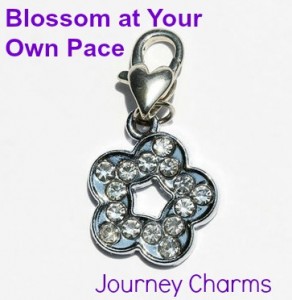 Isn't that always the way? The gifts that people take time selecting often have the most meaning and that was the thought behind creating Journey Charms, a line of simple, yet meaningful jewelry that can be a daily reminder of the hopes, dreams, accomplishments and journey that special woman in your life is living.
Each charm's symbolism provides special guidance, insight and advice to achieve the joy and success only you know is possible.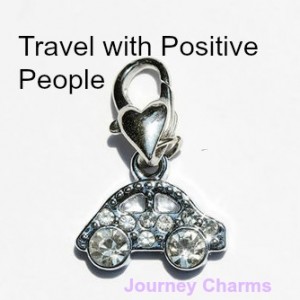 Journey Charms also make the perfect gift for your best friend, sister, Mother, niece, neighbor, customer or co-worker. Each Journey Charm is a visual motivator on the journey to becoming your best self.
Start with a Journey Charms bracelet. The chain link bracelet is available in four sizes, from child's small to adult. Start small and as your girls grows into a woman, unclip the charms and add them to a larger sized bracelet.
Add a Journey charm. Select charms from our extensive inventory of high quality, lead and nickel-free, Zinc metal alloy.
Tell a story with Journey charms. As you add charms to the Journey Charm bracelet, you tell a story of accomplishments, hopes and goals. Each charm clips easily onto the bracelet and can be mixed and matched. Consider creating themed Journey Charm bracelets; each telling a unique story.
There is still time to order. Visit Journey Charms (or tell that special someone to visit the website for a gift for you!) and place your order today.