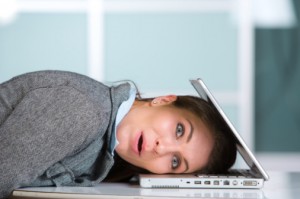 Have you ever had a day or a string of days that made you wonder why you ever got out of bed? Welcome to my world.
Late Sunday I received an email from the hosting company of this online magazine that there was a technical problem with the site and it was going to have to be shut down….i.e. hackers.
Over the last three days a team of technical experts have been working to get the site back up and running. However, at every turn they were met with obstacles. The site is still not completely repaired, however, it is clean and safe and now being protected by the wonderful technicians of We Watch Your Website – Tom has been incredibly helpful, sympathetic and hard working.
I am so very sorry for anyone who has been trying to read articles and has been met with 404 error pages or broken links – this is a process and I have a great team working to solve the problems.  However, your protection is the most important thing and therefore I want to assure you that visiting and navigating this site will not put your computer in any danger.
Sometimes stuff happens and we have to figure out a way to incorporate the extra time and frustration into our already busy lives. I am grateful for those with expertise that I don't possess and their willingness to assist – at all hours (trust me on that!) to take care of the problems.
I have learned the value of surrounding myself with others who can help but also the power and importance of keeping a sense of humor. Yelling, crying or throwing a temper tantrum (although tempting at times over the last three days) wouldn't have solved the problems any faster. However, finding the humor and the lessons and the new relationships have served me well.  I now count Tom of We Watch Your Website a friend and am grateful for his assistance.
Thanks also to you, dear reader, for your patience.