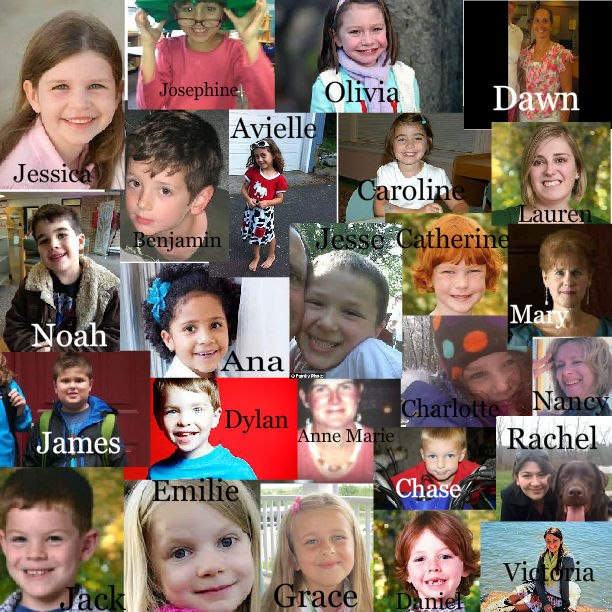 In the wake of Friday's tragedy, the nurturing spirit emerges from every Purposeful Woman. I imagine that whether you have children or not, you are feeling the pain of the families and the community of Newtown CT.
It is during a time like this when the power of prayer becomes so important. Regardless of your faith, prayer can be a healing balm; offering comfort and solace.
If you looking for ways to reach out and help the families impacted by Friday's shootings, click on this link Ways to Help. The article provides a variety of funds that have been set up to help the community as well as some additional resources if you are looking for ways to talk to your children about what happened.