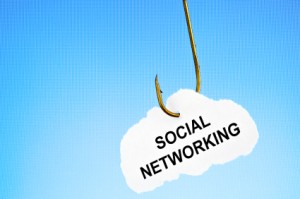 Thanks to those of you who joined us for last week's free 1-hour training session on How to Use Social Media to Advance Your Career.  We talked about:
Proven and effective strategies for using social media to build your personal brand online
How to use social media as your secret weapon to advance your career
Why NOT leveraging social media effectively can actually hold you back professionally
We had a great webinar and thank you to everyone who tuned in.  To make sure everyone has access to the information, I re-recorded this webinar and posted a replay here:  http://mysocialbrand.net/replay.  Listen quickly as it will only be available until June 6, 2013.
I hope you find value in this training and implement some of these simple strategies right away to position yourself as an expert and drive your career forward.