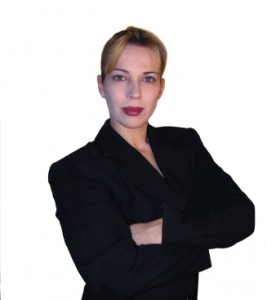 Working women know that there are times when we are called out of the office for a sick child, a parent/teacher conference or a special game or event that, as a parent, we don't want to miss.
The question that was recently discussed in an article by Robin Madell is, "just how much should we explain at work?"
Will our boss think we are going to be less productive if we leave at 6pm for a family dinner, come in late because of a child obligation or take a half a day to travel with our child's class to the zoo?
And when we do leave, do we feel guilty? Do we spend more words than necessary explaining our actions?
Robin contacted me for my take on the subject and I shared this:
 "I was told a few years ago that a meeting is a meeting," she says. "You are not obligated to share who you are meeting with. Since then, I do just that: I block my calendar, take care of my responsibilities (work and family), and keep my explanations short, which is never an issue because I deliver results. I believe that minimizing all the explanations ('I have to go to the doctor's…") has helped my professional brand and removed the guilt."
How do you handle the situation? How accepting is your boss? What advice do you have for someone who wants to take a little time for family but is afraid it will negatively impact how she is viewed at work?
Let us know on our Facebook page.
To read the entire article, click here: Changing the Way We Talk About Work and Family.