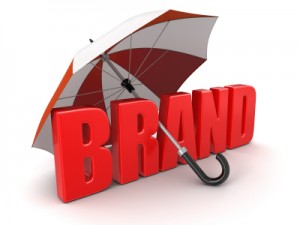 What is your personal brand? It isn't the title you have on your business card and it may not even involve your current position.
Now, more than ever, it is critical that you take control of determining what your personal brand is and then promoting that brand.
The true fact is that people learn about you and make assumptions about you based on your online brand. This is so important that I have created a series of 20 FREE videos that speak to some of the most common questions women ask me.
Please visit Personal Branding for High Impact Women to learn more.