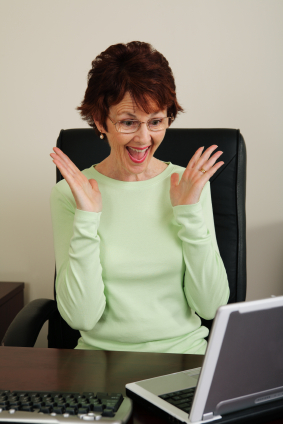 Reporter Sandra Gittlen of CIO IN recently interviewed me for an article about the opportunity for women into the IT world via cloud computing.
Although technology is still a male dominated field, women bring so much to the table; creativity, knowledge, problem solving skills, etc. What do you think? Is cloud computing the answer for women in IT to advance and make headway into the technology industry?
Here is a portion. I invite you to click through and read the whole piece.
Poke your head into most data centers today and you're bound to notice a distinct gender gap. While women still represent only a fraction of IT workers today, some experts believe that cloud computing will offer the wedge in the door that women need to equalize staffing numbers.

Cloud computing presents an opportunity for women who are not as heavily focused on the architectural design, and how bits and bytes move through the organization, says JJ DiGeronimo, a veteran of IT and director of global cloud solutions at VMware. Well still need women who are technical, but cloud provides the chance to also champion ideas and work cross-functionally to define how IT is delivered to business. Skills, she believes, are a strong suit of many women.
Click to continue reading Will Cloud Computing Kick the IT Door in for Women