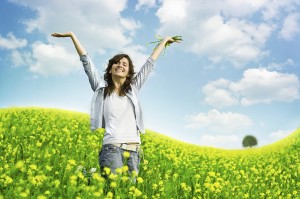 Spring is here and with it comes many opportunities to remember a loved one with a gift. Easter, Mother's Day, Administrative Assistant's day are just a few of the wonderful holidays coming up in the next month.
I developed Journey Charms to meet a need for those looking for the perfect gift for the business women in their lives. Journey Charms are great gifts for you and your network of personal and professional women. Many women buy the charms to remind themselves where they have been and where they want to go. They add these beautiful charms to their existing brackets or build a new one and have been known to attach them to necklaces and bags.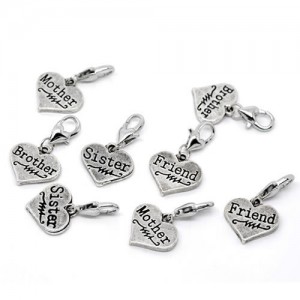 Start with a Journey Charms bracelet. The chain link bracelet is available in four sizes, from child's small to adult. Start small and as your girls grows into a woman, unclip the charms and add them to a larger sized bracelet.
Add a Journey charm. Select charms from our extensive inventory of high quality, lead and nickel-free, Zinc metal alloy.
Tell a story with Journey charms. As you add charms to the Journey Charm bracelet, you tell a story of accomplishments, hopes and goals. Each charm clips easily onto the bracelet and can be mixed and matched. Consider creating themed Journey Charm bracelets; each telling a unique story.
Never wonder what to buy again. Journey Charms inventory of inspirational charms is ever growing and changing. Stop back and select additional Journey charms for birthdays, graduation, promotions and just for fun.