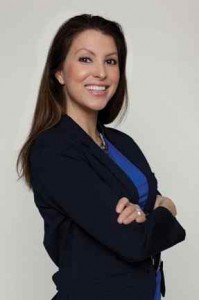 Joan Stewart, the Publicity Hound, started a conversation the other day to help people get to know her better. 5 more things you don't know about me, offers some little known facts about Joan. She reminds us that we are relationship people – we like to know tidbits about each other, we love finding out things we have in common. So in an effort to join in the conversation, I thought I would offer up a few things you may not know about me. Here goes:
My first business, TechStudents.net, was featured in Entrepreneur magazine
I had an imaginary friend as a young child and often asked my mother to make lunch for her
I call my kids "Lunas" as it is a combination of both their names
I love all types of animals.  It is not uncommon for you to see me safely moving worms and flies from areas of danger
I underline words in everything I read with intentions to revisit one day
Here is an extra one:
I am an Aquarius, love water and have no shortage of ideas just a shortage of time.
So now join us on Facebook and share a few things we don't know about you!