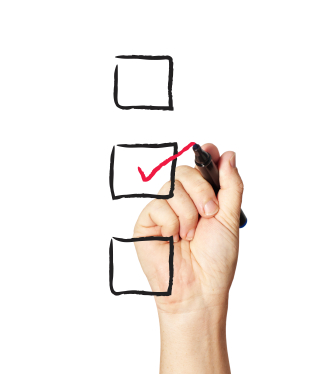 In light of the recent Cleveland Plain Dealer downsizing, the topic of working your way through a job elimination is top of mind. Live on Lakeside invited me back to talk about some tips for people facing a job elimination or believe that a downsizing is eminent.
I compiled the following Ten Tips or To Dos to help you work through the process:
Get a copy of your current job description so you can effectively describe your most recent position
Find 3 different jobs you would like to apply for
Update your resume with key words and descriptions that resemble your desired role (you will likely will have a few different resumes to align to the roles you desire)
Create a summary of your work (similar to a bio) that you can add to your social media pages
Leverage the summary  for the base of your cover letter and then adjust beginning and end for each role
Browse through your contacts on your PC and in social media and make a few lists:

People that could be a reference
People that could help connect you to key people or new opportunites
People that may be hiring or influencing the hiring process

Identify your top 3-5 references and be sure to contact them before you need them. (Guide them on what you want them to highlight about your work experience)
Reach out to the contacts above (as appropriate) to discuss your desired next steps and potential opportunities
Submit resume and custom cover letter to desired positions mirroring as many desired requirements that are listed in the job opening as you can
Follow-up often to see if additional information is needed or new positions are posted
One of the final comments in the interview is about being persistent  If you aren't selected immediately, continue to check back for other opportunities. Keep your name in front of decision makers of companies you'd love to work for.
To listen to the entire interview for expanded details on each of the ten points, watch the video below.